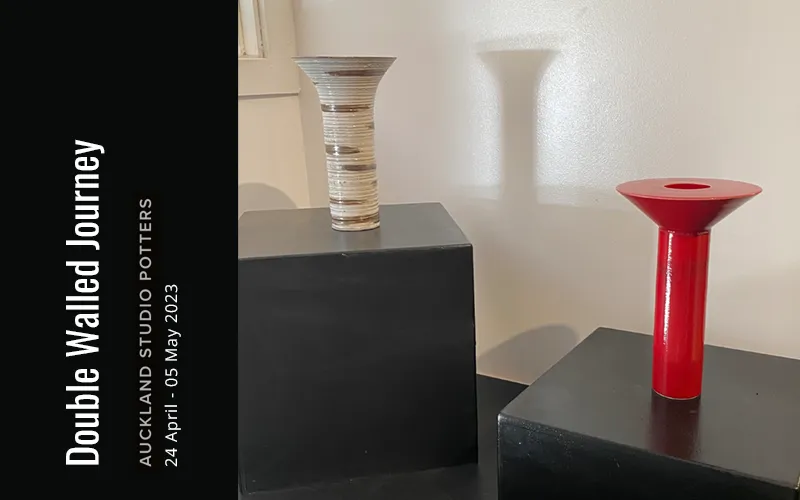 Mon April 24 – Fri May 5 2023
'Double Wall Journey' is Graham's private collection of work that he has created over the last 20 or so years. You do not want to miss this special exhibition by an incredible New Zealand studio potter, whose work can be found in private collections all over the world.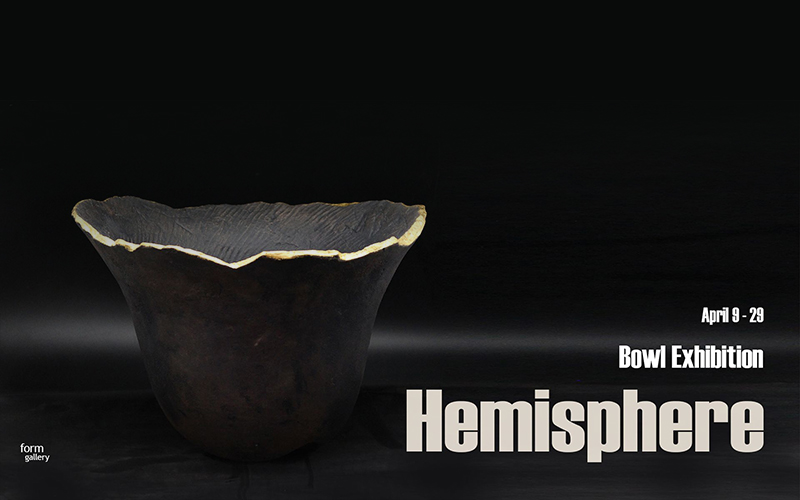 Sat April 9 – Fri April 29 2022
Form Gallery have invited Graham along with over a dozen artists to take part in an exhibition celebrating bowls! Each artist has been asked to submit just one bowl, demonstrating their inspiration and craft and it's relationship to this important object.